Cast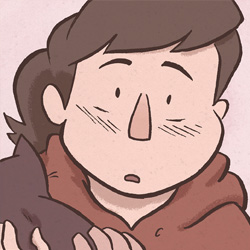 Kris
Kris just moved into Apartment 1 at 304 West German, which is not where her boyfriend lives. She just got her dream job translating a novel into Spanish, and now she lives in a dream apartment. It has dreamy windows. It has a dreamy sunroom. Kris dreams about being an old cat lady. She dreams about all sorts of things, actually, whether she has control over it or not. The only thing that's not a dream is that she can hear everything that goes on in the rest of the house through the thin grey walls and floorboards…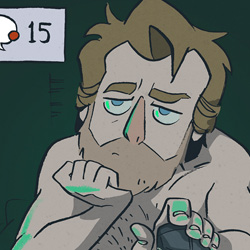 Paul
Paul lives in Apartment 2, as he has for the last ten years. He's been working at the same tech company since he almost-graduated college. In fact, not much about him has changed since he moved here, including his relationship status. Paul has as much of a love-hate relationship with women as he has with himself. But he'd like to change all that before his twenties are over, and he may have just found a way to do it…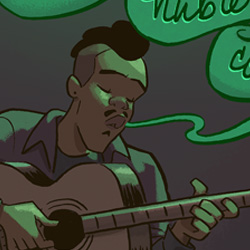 Berto
Berto's in a good place. He's in love with his fiancée, Meighan. He loves his family. He loves playing music, and people love listening to it. He doesn't even hate his job, and he doesn't mind his small efficiency apartment, Apartment 3. Berto loves his Peruvian heritage, even though it's the one difference that causes strife between him and his wife-to-be…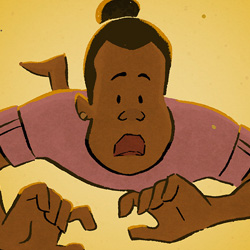 Miranda
Miranda lives alone, quietly, in Apartment 4. She works at the tea shop in town, grateful for the still mornings and slow afternoons. It doesn't pay much, but the tea and scones are free. Miranda lives with a loneliness that's preserved by her fear of other people. And so far, nothing has disrupted her invisible little life…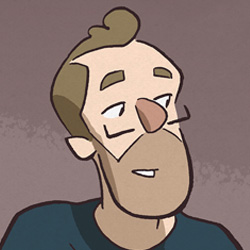 Bryan
Kris's boyfriend of two years. Perpetually positive. Very supportive of Kris's desire to adopt one million cats.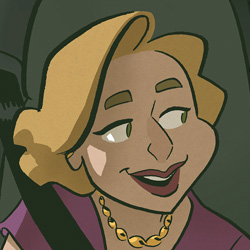 Meighan
Berto's girlfriend of a year, now fiancée. She works at the coffee shop next to the taco shop, likes a good cheap wine, wears cute rompers almost exclusively, and is NOT OLD.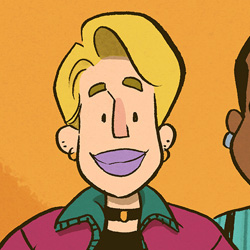 Nicole
Nicole works at the record shop next door to the tea shop and Miranda has no idea how Nicole knows her name.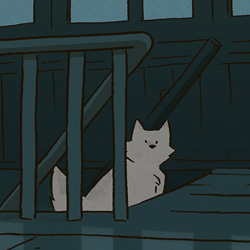 Cat
There's a cat. ?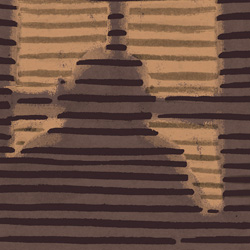 Old Man Next Door
There's an old man next door? He's creepy??